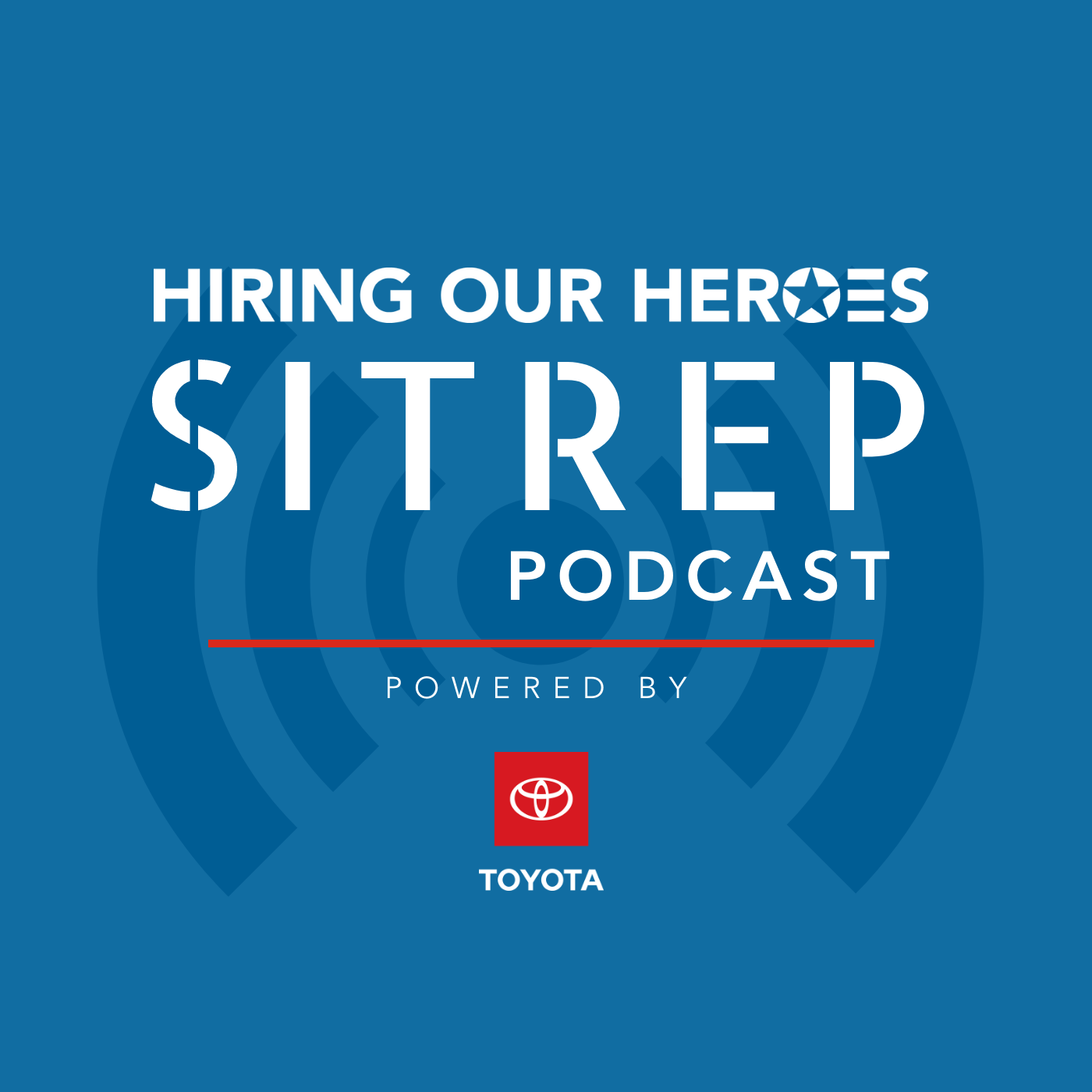 This week's guest is Eric Eversole, a vice president at the U.S. Chamber of Commerce and president of Hiring Our Heroes.
As the leader of Hiring Our Heroes, Eversole strategically engages the program's private- and public-sector partners in an effort to connect businesses to the talented men and women transitioning out of the military as well as their spouses.
For nearly two decades, Eversole has shown a strong commitment to the military and the men and women who serve. He first entered military service in 1994 as an enlisted security specialist in the Indiana Air National Guard. Eversole later accepted a commission in the U.S. Navy JAG Corps in 1998 and served on active duty until 2001. At that time, he transferred to the Navy Reserve. Eversole recently retired as a captain.
In this episode, you'll learn:
How Hiring Our Heroes is changing its events to meet the needs of today's transitioning service members
Industry-based training that will be available in 2020
Which employment trends are impacting Hiring Our Heroes' programming