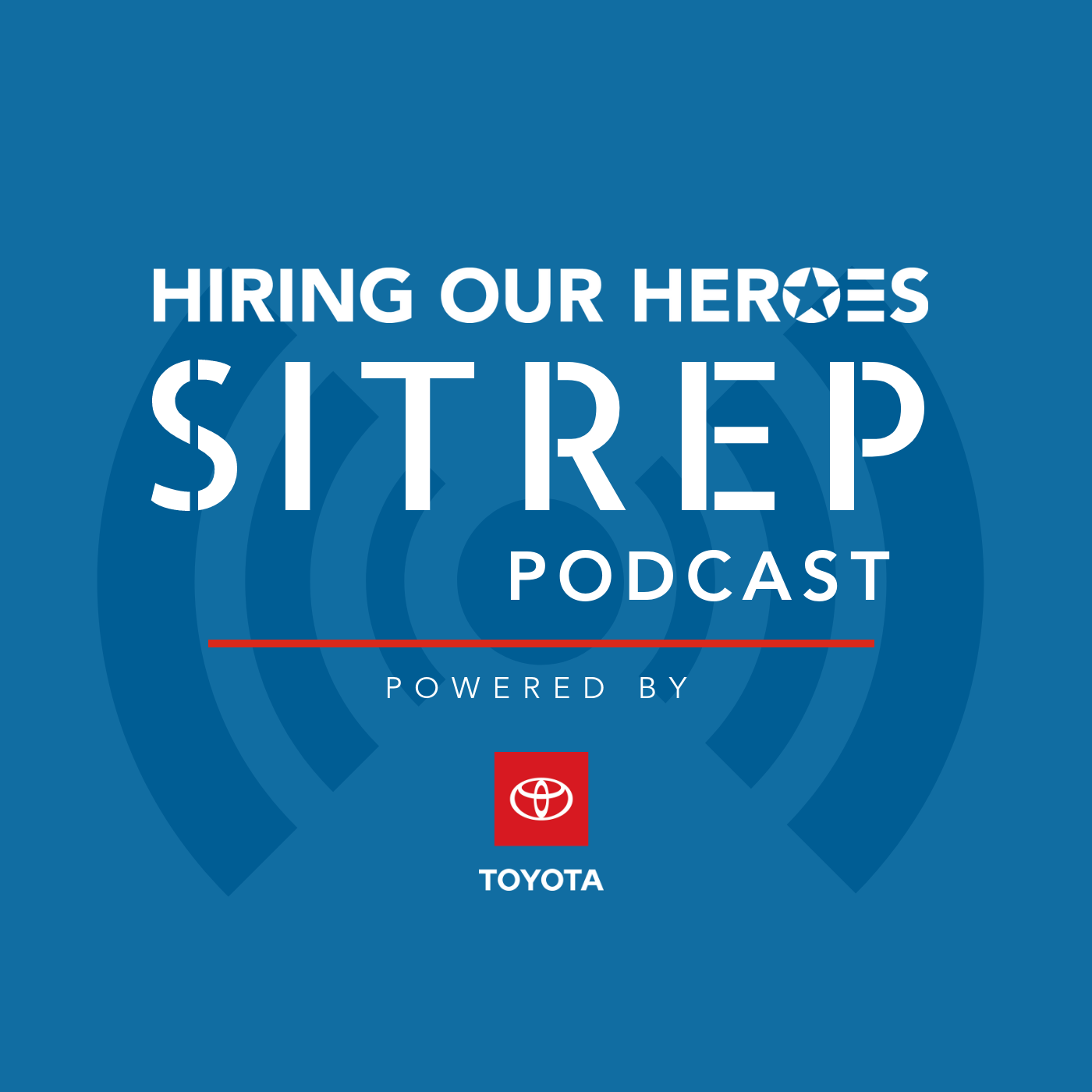 For those of us who have lived on a military installation or for those of us who have worked on one, it's quite possible that you picture a military community as the homes and buildings within the gate. Maybe you consider a military community the family you have curated across many moves, deployments, and duty assignments.
It turns out, concerned citizens and co-workers with no direct affiliation to the military can become just as much a part of your military family as those you served with or lived next door to.
Tim Tarchick, VP at Bank of America Merchant Services wants to share with you how to make that happen. Email him directly (he really wants you to!) at Timothy.Tarchick@bankofamericamerchant.com.